Deity Quest is feature-complete!
The second half of the game, parts 5-8, have been completed, with new quests, locations, and the conclusion of the story! Who murdered the Overgod of Aberos? Who gets to be the next Overgod? What strange and powerful unique followers are hidden in the game? I don't want to spoil too much, so most of you will have to wait until the full release on May 1st to find out. But, between now and then, I need to do a lot of final tweaks, polishing and debugging, and so I'm looking for some BETA testers to help! If you're interested, just send me a message or reply to this news post! Otherwise, all I'm going to share from the second half of the game are the following images: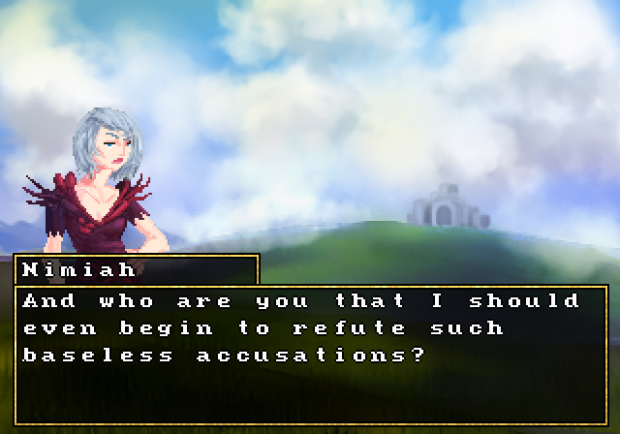 Could Nimiah be the murderer? She has a motive, is strong enough, and is an "Evil" deity!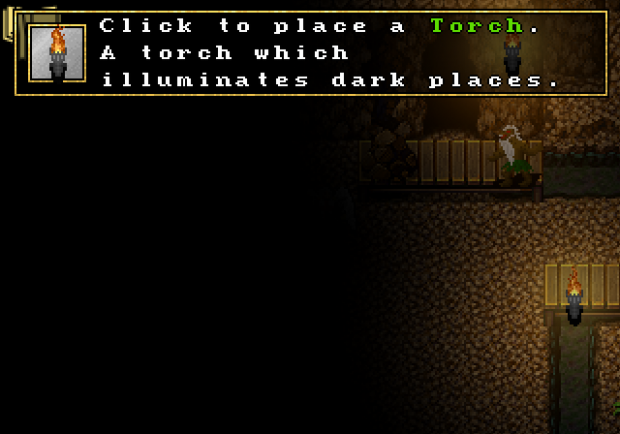 The old "place torches to find your way through a dark cave" quest!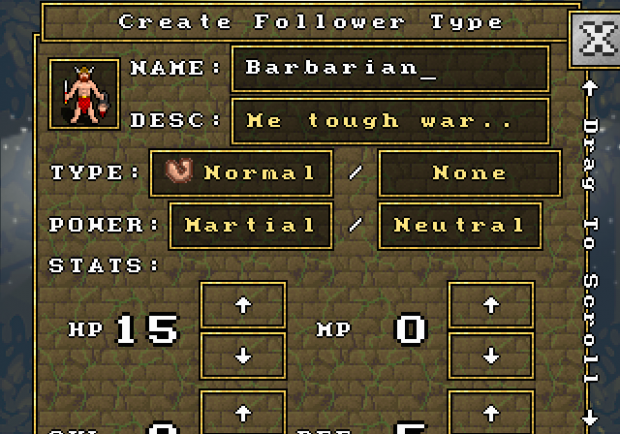 In the Lab, you can create your own custom follower types, choosing their stats, skills and appearance to create your ideal follower!
I'll probably be quiet over the next two months as I finalize the game. But look forward to a new trailer and the release! If you are press and would like an early copy, let me know. I'll also be adding a starter guide to the game to the tutorial section soon!