We're a few days late, but Chapter 3 is finally ready for beta-access backers to enjoy! Chapter 3 is the end of the first "book" of the game (where the story is split into three distinct books).
Screenshots from Chapter 3
Looking back on our January Plans from a previous update, we've accomplished everything we set out to do, and we are still on track for a (late) March release! The script has been edited, we've on-boarded a new artist who is working on the ending panels, Chapter 3 is now released, and we opened a late-backing pre-order system on our website: http://fancyfishgames.com/reality/.
Chase (our composer) has also completed a new track for InterMense, which you can listen to here:
The new music has been added to Chapter 1 (the demo), along with a few minor changes to that chapter and a revised sprite for Ben - if you haven't played the demo yet, you can do so here: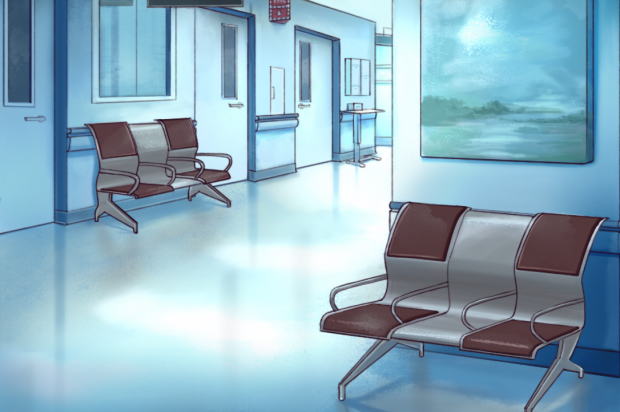 February Plans
For February, we want to keep up the momentum and and stay on target to release the full game by the end of March. We'll mostly be focusing on editing, art and music updates now, and we should be able to increase our pace since the majority of the backgrounds and character sprites are done. Our goal is to release all of Book Two (chapters 4-6) by the end of the month. That will leave Book Three, the epilogue, finishing touches/revisions, and backer rewards for March, which is definitely doable (especially now that we have a second artist on board).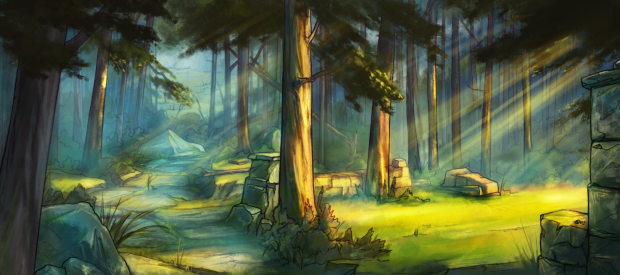 Are the secrets of Vitalia and the Penta hidden beyond the bridges?