Today is the day! Aground has left early access and is now fully released for PC, Mac and Linux! The launch build includes Co-op multiplayer (up to 4 players), two official translations (more to come), modding support, two backer planets, the complete science and magic paths, and much, much more.
It's been a very full 2.5 ish years - but we didn't do it alone. A huge thank you to:
Our awesome crowdfunding backers - your support kept us going.
Our Beta testers, Discord and Reddit communities - you found many bugs and shared much enthusiasm!
All the streamers and Let's Plays that have shared the fun of Aground with their watchers - your impact is amazing.
Our families and friends - for putting up with us being in this wild, creative, unpredictable field of work!!
Now's the time to jump in and share the game far and wide! Tell your friends, stream your gameplay, get on social media, join a Multiplayer game online… going out is dangerous, right? Might as well stay in and play / share Aground.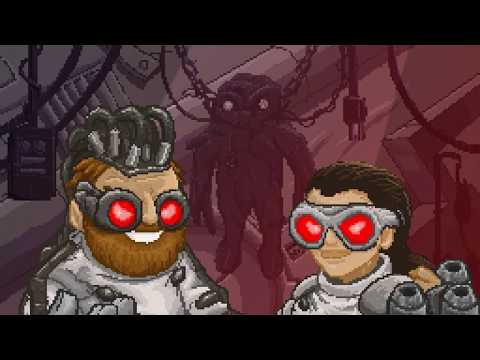 It was so much fun hanging with the community and streaming today - we chatted with fans about the development process and all hit the launch button together! What an exciting moment!
Aground will also be coming to Switch, PS4 and Xbox later this year - keep an eye out for more announcements as that gets closer.
Stay safe everyone, and Enjoy!
-The Fancy Fish Games Team
Discord
Reddit
Twitter
Facebook