Update 1.7.0 is now live!! It includes the Science Path to the end of the game, which involves several new planets, many new quests, NPCs, enemies, and much more!
We're also very excited to announce that we have partnered with
Whitethorn Digital
to bring Aground to the
Nintendo Switch
,
PS4
and
XBox One
! The console ports will release alongside the full launch in early 2020.
Our console port announcement was included in this year's Kinda Funny Showcase at E3, which you can watch here: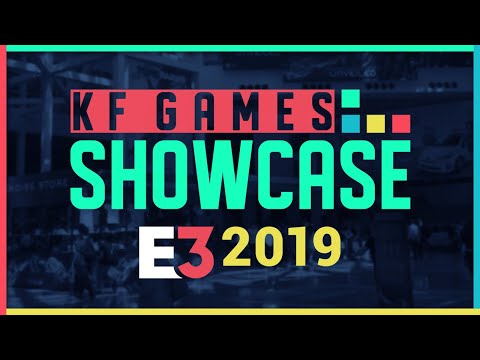 Finally, Aground will be at the
MIX at E3
this Wednesday June 12th, at 7PM - if you're going to be there, please look for us and say hello!
The full changelog for this update is as follows:
Added a new star system and planet on the Science Path where you can meet other human survivors.

Added the Enemy Headquarters, where you can fight the final boss!

Added many new enemies to go with the new planets.

Added fleet battles - where NPC spaceships can fight alongside you!

Added endgame science path equipment - both cyborg and regular.

Added new spaceships and vehicles.

Many new cutscenes and the story up to (but not including) the science path ending.

Many bug-fixes, tweaks and minor changes!

I hope you're as excited as we are - this is quite the milestone update (science path to end), but there's still a lot to go (magic path, backer planets, co-op multiplayer)! Thank you for following and supporting us on this ambitious journey to the stars and beyond.
Finally, here's a sneak peak of the next update - the Magic Path to end - where you will get end-tier spell books and more:
Enjoy, and as always, don't be shy if you have any questions or feedback - we are always happy to hear from our players. And don't forget to join the social channels below if you haven't already:
Discord
Reddit
Twitter
Facebook