All of the loose ends for the free version have been tied up, the science path now has an ending, and we added many new features too!
While a smaller update than the last two, this one includes some new things I've been wanting to add for a while!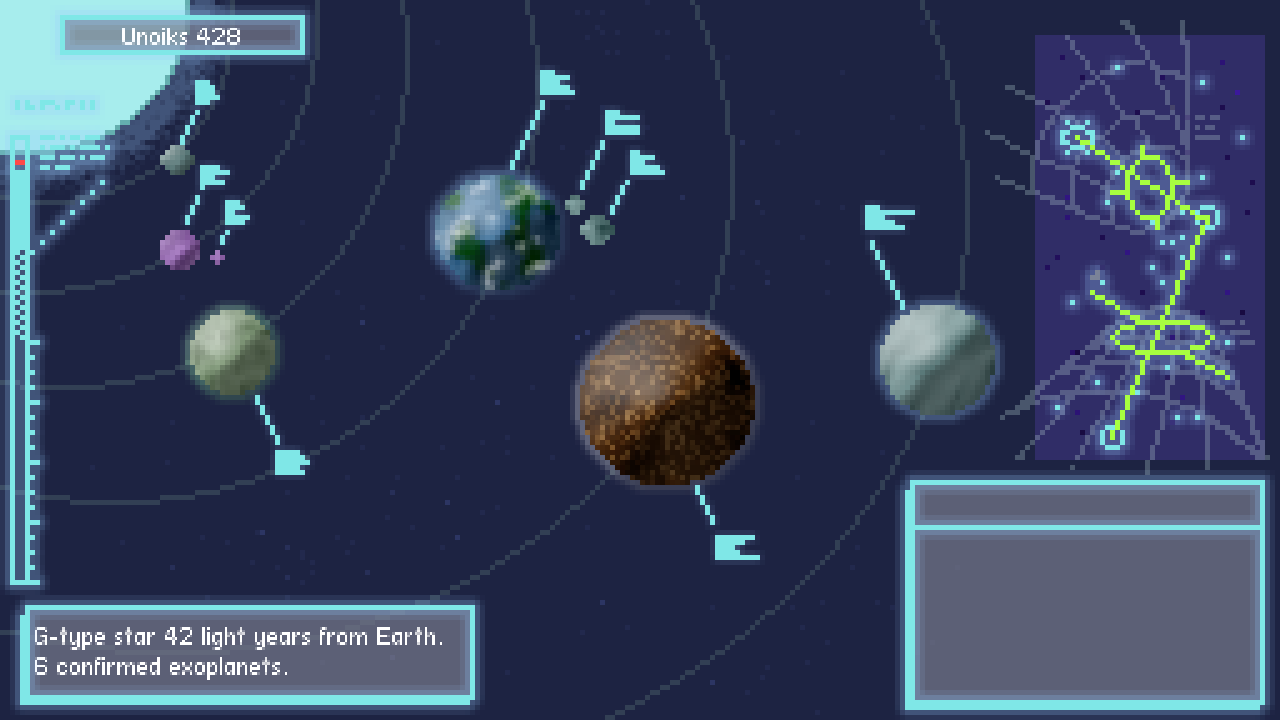 The full changelog is as follows:
Science Path End. There is now a definitive end to the science path (where you'll be able to continue from in the early access release). Check out the Mirrow's Lab to see it!
Blueprints. You can now use blueprints to build and dismantle structures! You can play the game without ever finding or using blueprints, but they can give you flexibility over building placement and allow you to build a kitchen if you don't have the builder.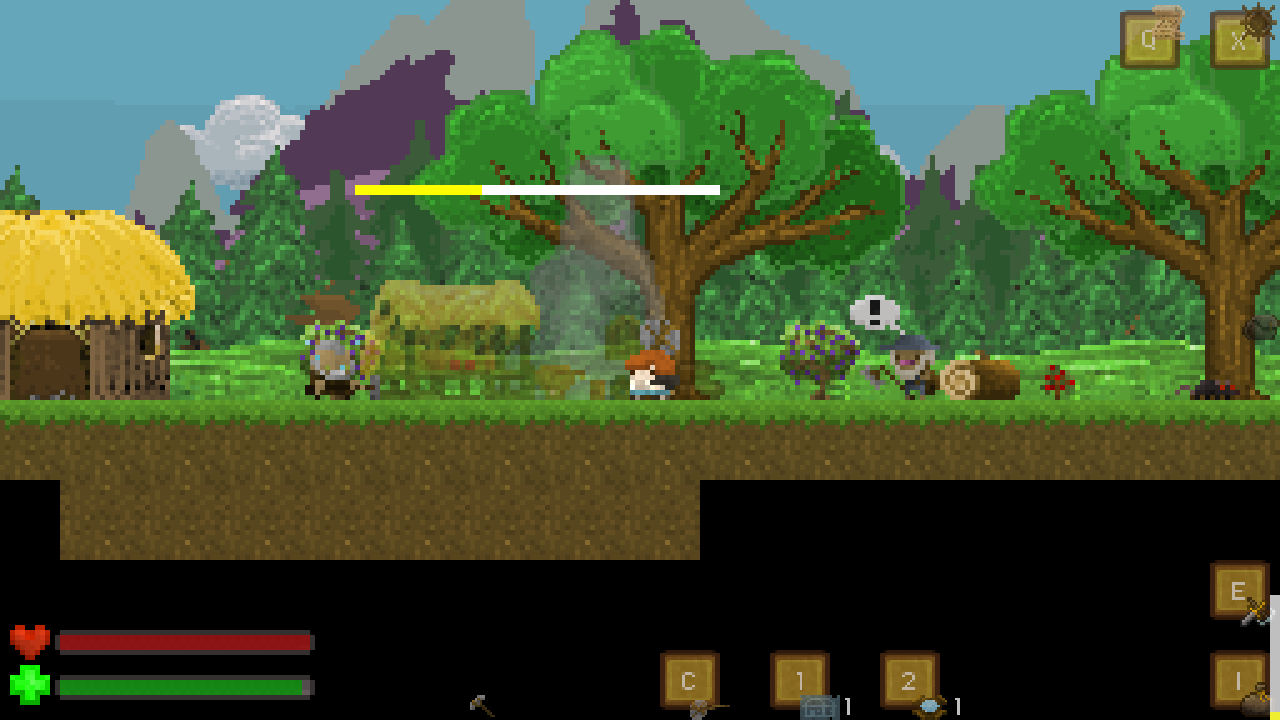 Seeds. You can now plant crops, bushes and trees with seeds. Seeds allow for flexibility of crop placement (similar to blueprints), and they are now an integrated part of the farm (plant instead of upgrade). Plant where you want - even on new islands!
Hair Styles. There are now 7 hair styles to choose from (8 if you count bald)! When first loading an old save, you'll be able to customize appearance again to select your hair style.
Resting/saving no longer skips to night from the morning. This was causing new players to encounter night too early, and made night too easy to get to. You can still skip night by resting though. There may also be a few new night-only things added.
Added 2 bird familiars. There are no enemies to trap to get birds from yet, but you can buy them.
A bunch of other minor improvements and bugfixes.
We'll also be presenting the game at Phoenix Comic Fest, May 24-27! If you're nearby, come say hi - we'll be in Hall 1 with the Southwest Videogame Showcase. There may even be some exclusive giveaways!
From now until June/July, we'll be working on finishing the first planet for the Early Access release! We have some pretty exciting things planned, and if you want to see where we go with the game, you can pre-order the full version here: http://fancyfishgames.com/Aground/ (it will include all future updates)! We'll also continue to post bugfixes and non-content updates to the free version (you won't get new islands, but you will see some new features, including some relatively large ones like seafaring).
Enjoy, and as always, let us know if you have any feedback!