Aground 1.2.0 & Kickstarter over 100%!
The Magic Island is finally available! This is a major update about as big as the Sunset Haven (the science island), with many new features and ways to use magic!
In other news, our Kickstarter is now over 100% funded! Thank you to everyone who backed! We're still hoping for some stretch goals (especially the multiplayer one which will add co-op multiplayer support), so check out the Kickstarter page, and if you don't have a credit card, you can now back via PayPal on our website and that will count towards the stretch goals too!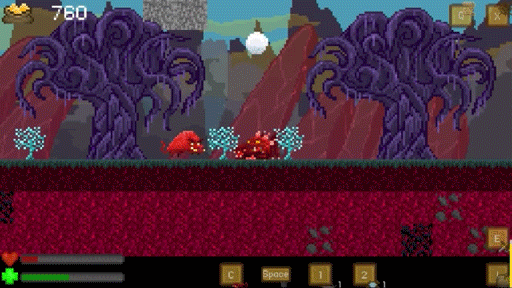 The full changelog is as follows:
Fly a Dragon!

You can now fly your dragon (if you have one) to the eastern magic island that includes many new structures, items, quests and enemies! The majority of the changes this update are on this island.

New Magic Systems!

Including more enchantment options and goggles that let you see hidden magic!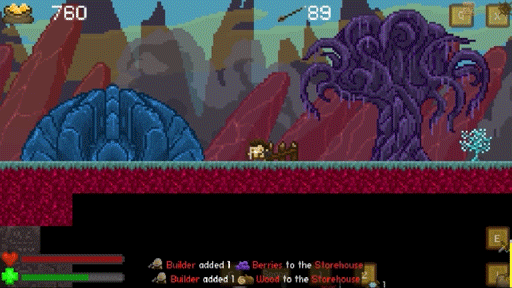 Now that the Kickstarter has reached 100%, we'll be working on finishing the entire first planet for release on Steam Early Access (and other platforms). We'll also continue to update the free version with bugfixes and improvements as we go. And from there - we'll be launching into space!
Enjoy, and as always, let us know if you have any feedback!