Aground 1.1.0 & Kickstarter Live!
This is quite the major update - we're so excited to share it with you! We've added a entire new island with over two hours of additional content, launched the Kickstarter campaign for the early access version, and made a new trailer!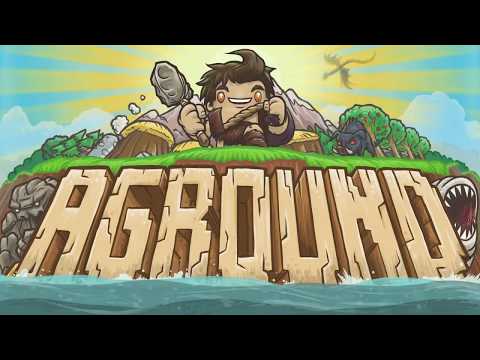 Unlike on the starting island, you will be an outsider in this new town, and you'll get a lot less help and supplies for free. Make sure to stock up on food before you sail away from home, or you might find yourself having to buy from the market extravagantly just to have enough food to eat!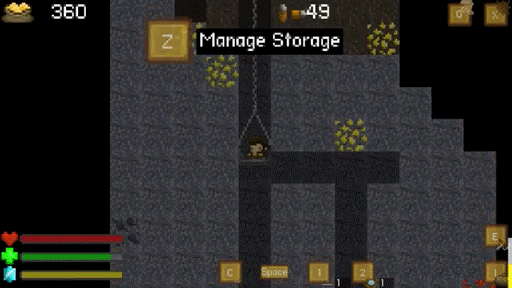 The full changelog is as follows:
Sail to a new Island! Includes the sailboat functionality, and many new structures, items, NPCs, quests and enemies! I won't spoil much, but the majority of the changes to the game are on this island.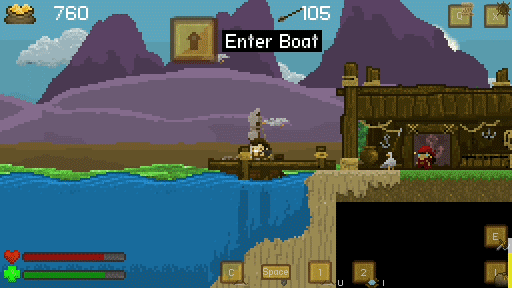 Power System. Along with the new island, there is a new gameplay mechanic - power. Keep your batteries charged if you want to use the new power tools!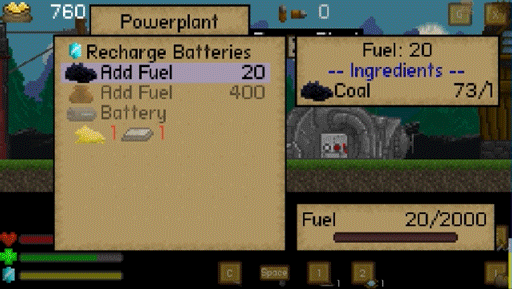 Improved Fishing! The Fisherman NPC will now explain how to fish, and the system will be a little more challenging for fish that are tough for your fishing rod level.
Boss Music track! Chase added a new music track that will play during the dragon fight… and also at one other point in this version!
Various other bugfixes and improvements.
We still plan to add the first magic island to the east, but this update is getting close to the end of the planned content for the free version. After that, we'll be working hard on new content for the early access version!
I hope you'll check out the
Kickstarter
and share or back it! We really need your help to take this game as far as we can!
Enjoy, and as always, let us know if you have any feedback!