</reality> Now Available on Steam!
Since the last update, we have been hard at work finishing Book 3, doing some final playtests/polish and adding additional features like achievements, steam trading cards and a scene gallery. Now we are proud to announce that we have launched the game on Steam! The game is currently 15% off until April 25th to celebrate the launch, so get it now!
You can also download the updated demo here:

Book 3 - "Truth"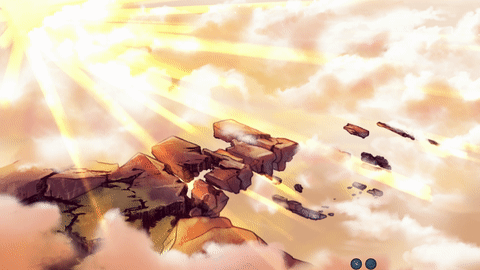 Book 3 is the final - and, as the name suggests - most revelatory part of the story. All of the story threads we've been weaving through books one and two come together here, and your choices begin having a larger impact than ever before. The heavy branching in Book 3 and the Epilogue was definitely an editing challenge - however, we think it adds a lot (especially to replay value)! It'll be fun watching people compare their epilogues and the very different paths they can take!
A few mostly spoiler-free screenshots from Book 3: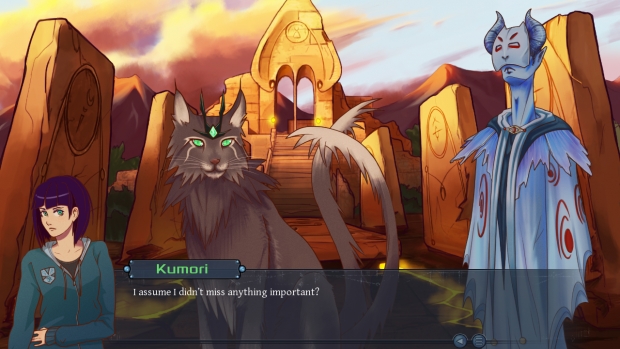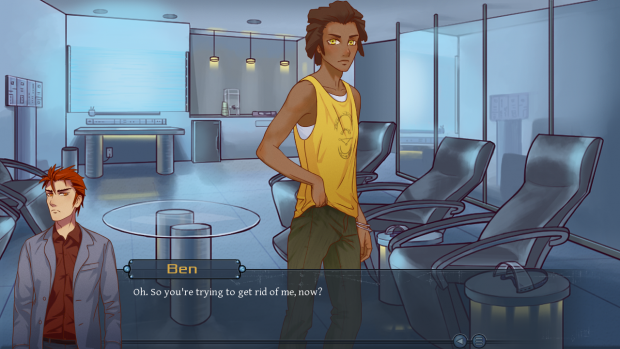 Over the last few weeks our composer, Chase, has produced a ton of new and wonderful music tracks! You can listen to one of the new tracks, "Remorse," right here:
Spread the Word
I hope you are as excited as we are! If you are, please held spread the word about the launch - on social media and beyond. Let's build some hype! And, once you have the game in hand, please share your screenshots and reactions using the hashtag #RealityVN! We want to hear what you think!