Happy 2017, everyone! We are excited to announce that the beta version of chapters 1 and 2 have been released! Chapter 1 has been through more edits and updates, and is freely available here:

Chapter 2 has been released to beta-access backers via Steam keys.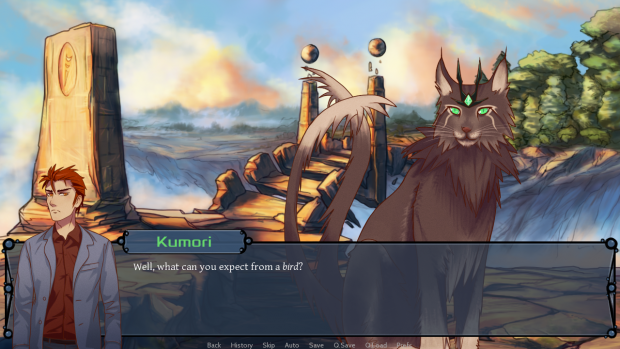 Development Progress
Here's what we've been up to during the last few weeks:
Chapters 1, 2 and 3 have all undergone major script editing.
More sprite work was completed - character sprites are now nearly done!
Two new CGs were competed.

Several new expressions for Ben and Lilya were made.
Ben's sprite was revised/updated.

A new music track was completed and added (Vitalia theme #1).

A World Unknown - Indie DB
New sound effects and transitions/visual effects were added.
January Plans
We are looking forward to making a great deal of progress on </reality> this month. Here's the plan:
The next two weeks will be spent doing a major editing pass through the entire script. We will be finalizing all of the endings, tying up some loose story threads, and making sure everything from our long list of story notes and ideas has been thoroughly addressed.
Once the script has reached a really clean state, we'll be on-boarding a new artist to create the Ending Panels. This will help us stay on schedule!
Chase (our composer) will be working on getting us more music tracks - finalizing music for Vitalia and making some new beats for time spent at InterMense.
Somewhere around the 18th, we'll be moving our focus back to art - creating new characters, backgrounds, CGs, and expressions for Chapter 3.
We hope to release the beta version of Chapter 3 by the end of the month!
We also plan to open late-backing and pre-order options within the next week.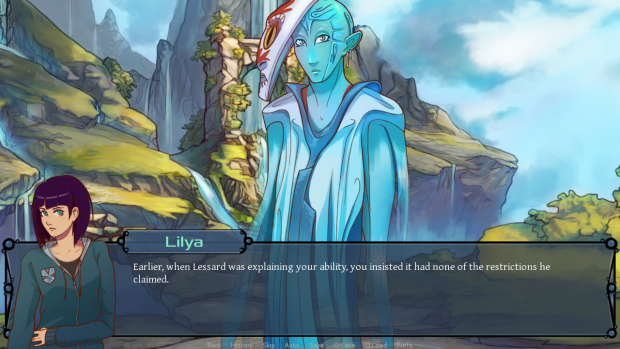 As always, thank you for all your support! We can't wait to share this story with you!