Supernovas blaze in the night sky and major natural disasters are commonplace,
but the gaming world is abuzz over a revolutionary virtual reality console.
The Penta, developed by InterMense founder Jacob Lessard,
promises a direct, neural connection more "real" than reality itself.
But what does it truly mean for something to be real?
</reality> is a philosophical sci-fi/fantasy visual novel told from two perspectives, with a focus on player choices and character development (only light, optional romance). We started writing the story for the game in July, and plan to release the full game early next year.
We've also just released the early alpha demo! We've been working hard to get to this point, and it feels great to have made it to this milestone. If you want to try the game out, you can play the early demo here:

I hope you will try the demo! Please send us any
feedback
you have!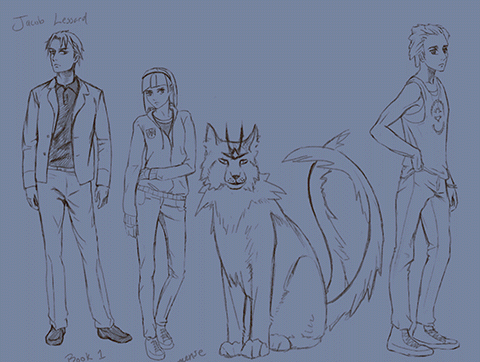 We still have a long way to go, but we're determined to share this story with the world.